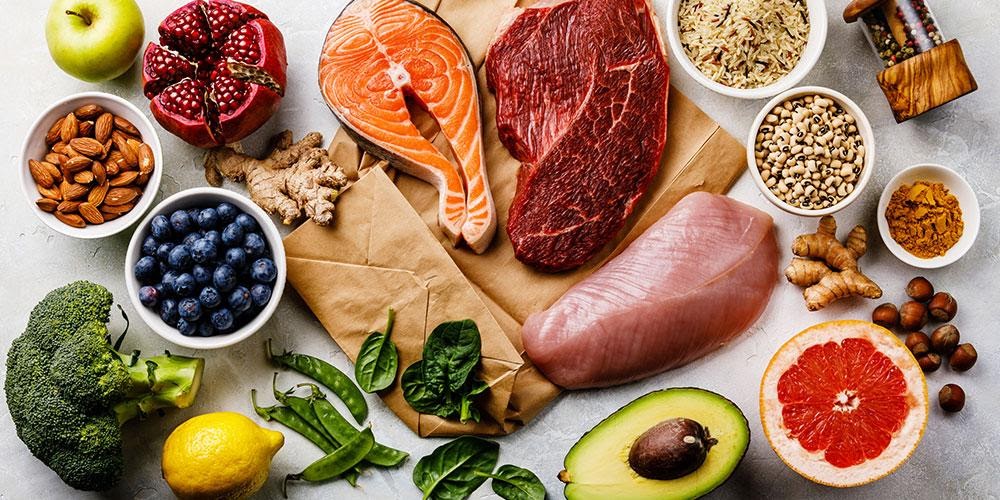 In today's world it is very easy to get infected by various types of virus and bacterial infections and get yourself sick. We cannot avoid the sudden illness or infections caused but surely we can boost our immune system which will make our body sustain in such unfavourable conditions.
What should one do to boost immune system?
The answer is in the diet and the food items that you consume. Intake of some of the food items having ingredients like various proteins, fibers, vitamins, amino acids, minerals and other health beneficial elements. Some food ingredients have the capability which strengthen your ability to fight against any disease or viral and thus save your life.
Below are some of the sources that you should consume as immune boosters such as garlic, ginger, blueberries, turmeric, dark chocolates, oily fishes, broccoli, spinach, sweet potato, green tea, sunflower seeds, almonds, oranges, kiwi fruit, oats, chicken, eggs, beans, whole grains, brown rice, yogurt, caffeinated beverages, processed food and many others which are very easy to get in your daily life routine. Acquiring some other habits or improvements in life style can also increase the immunity power such as avoid smoking, maintaining healthy weight, doing exercise, avoid alcohol drinking, get enough sleep, maintaining good oral hygiene and washing hands. Simply you should prefer edibles having contents like vitamin c, vitamin e, zinc, carotenoids, and omega 3 fatty acids. We at Vinayak Ingredients are providing the best quality fruit and vegetable powders and the colorants containing almost all of the necessary health enhancing elements. For more visit us at www.vinayakcorporation.com.
Eat Healthy… Stay Immune..!